Log at the page of MINE editor following this link.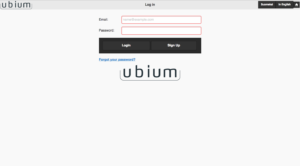 Once there, you write your email and password.
Then click to the button: "Login" and you will get in side the editor.
The next page you will see will something like this one: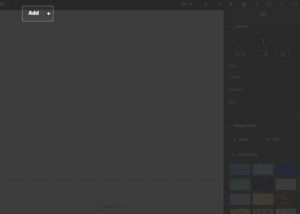 Here we finalize the instructions to login.
The follow up tutorial will be to author's library