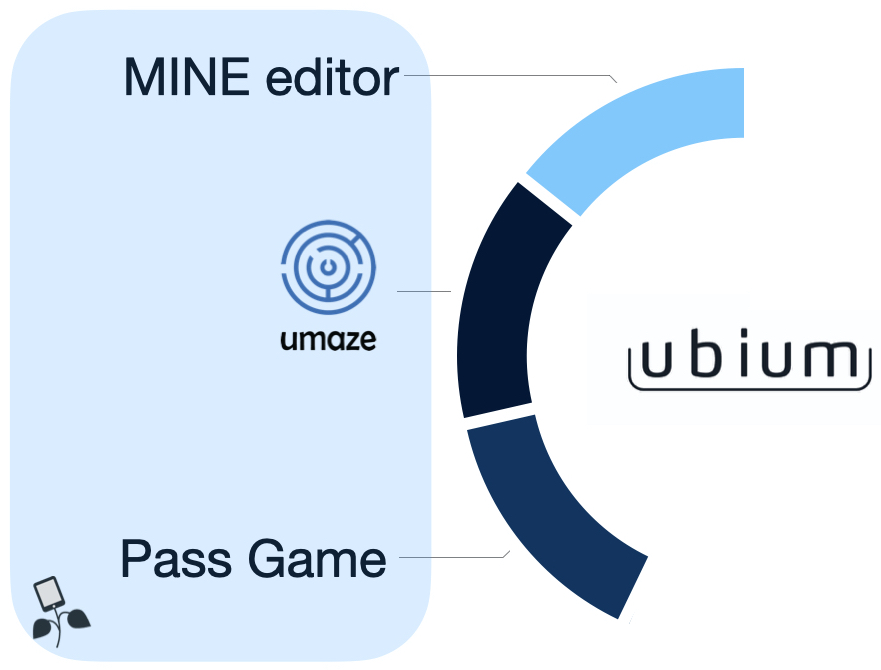 One outcome from our journey are the different products we have been developing over time. 
These products are divided in three categories:
1) Tools that support others to create their own hybrid applications.
2) Final product for a target audience to discover, learn and enjoy.
Feel free to explore our products and inquire about those which are of your interest.  
---

How about signing up to our newsletter?