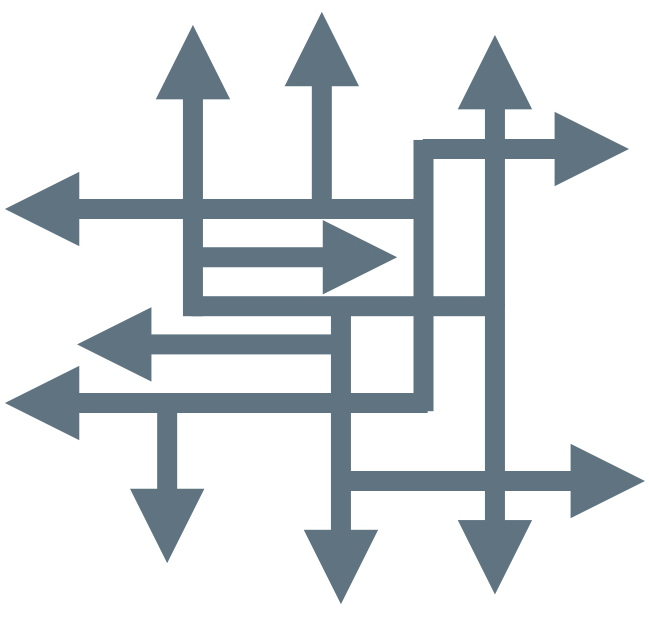 We live in a complex world
Today individuals should be innovative, responsible and self driven to discover our world and reflect upon it to create solutions that will contribute to our sustainable development. This vision is ambitious and requires people to have an understanding of our complex world and be able to acquire and apply knowledge to different areas.
The complexity on how to support each individual to grow, learn and acquire knowledge increases meaningfully due to the diverse personal circumstances of each one (e.g. social, economical.). All those different circumstances surrounding an individual belong to the personal context of each one. Additionally, we should consider that the amount of information is incrementing constantly and it is needed previous personal knowledge to understand new developments. To address the challenge to support meaningful learning we find different efforts in formal, non-formal and informal education, as well as in the lifelong learning, gamification, serious games, and other approaches. All these approaches will benefit if they anchor the learning experience in a context of the learners.
Ubium's expertise and tools is to harness particular contextual elements to support personal learning experiences that will facilitate knowledge transfer among individuals
---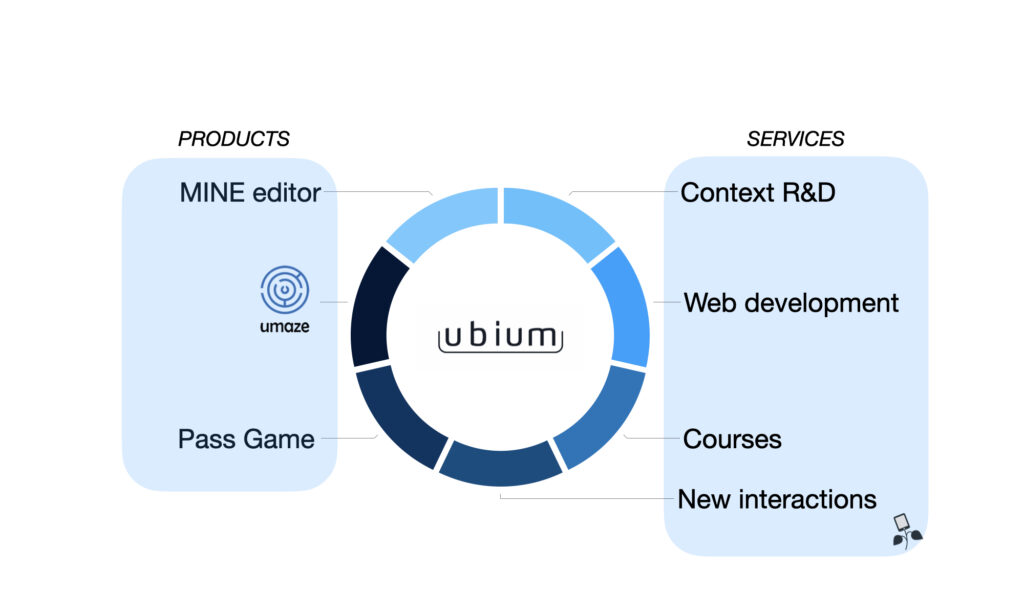 Ubium's contribution, and expertise, is in the conceptualization and implementation of learning experiences that harness the learner's context. These experiences utilize hybrid applications, which merge the physical and digital domains. Most of the hybrid applications we produce are narratives (utilizing our story telling editor MINE), mazes (with umaze) and innovative interactive installations and learning material that utilize the technology available in situ.
–> read more of ubium's solution
---

How about signing up to our newsletter?