Ready to start using MINE Editor?
You will enjoy it and we are ready to read your stories! 🙂
Here is what you need to do to register:
Log at the page of MINE editor following this link.  You will land on a page like this: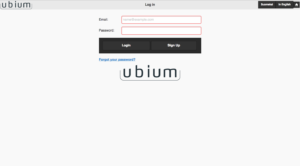 Please click on the button located on the bottom-right and that is entitled: "Sign up"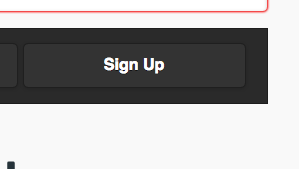 Right after you will land  in the following page: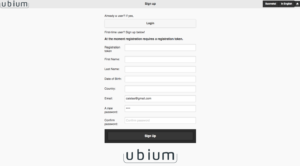 You will notice there are different fields to fill.
The first field is "Registration token". At the moment you can only register to Ubium's MINE-Editor if you have a token.  In order to get this token please email us at:
tomisto (at ) ubium.net  In the email please specify that you want to use the MINE editor.


We will send you a token via email which is unique for your. The token is a that is a string of letter and numbers.  Once you have it write it on that particular field.
Fill the other fields, whose information is only known by you, e.g. your name, date of birth, password, etc.  Once you finaliz to fill the fields just click on "Sign up".
Now you are registered!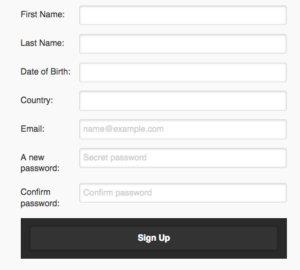 If you have any question please contact us.