If you are interested in mazes, then this tool is for you.
Umaze is a tool to create virtual mazes that are "anchored" in your real life. This is possible due to the that precision of Galileo Satellite Networks. More information about umaze in the following link: http://www.umaze.org/
The following video shows you how umaze works:
---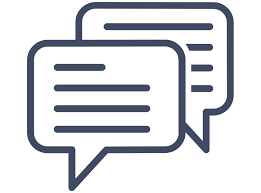 How about signing up to our newsletter?